Xinjiang Uyghur Autonomous Region is the largest Chinese administrative division.
The Karakoram Highway (KKH) is the highest paved international road in the world, but at its peak at the China-Pakistan border it is only paved on the Chinese side. It connects China and Pakistan across the Karakoram mountain range, through the Khunjerab Pass, at an altitude of 4,693 m.
Rocky and rich colored mountains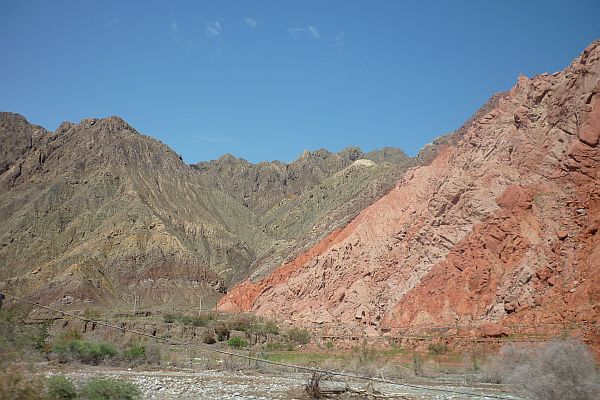 Traffic jam because of the great summer travel season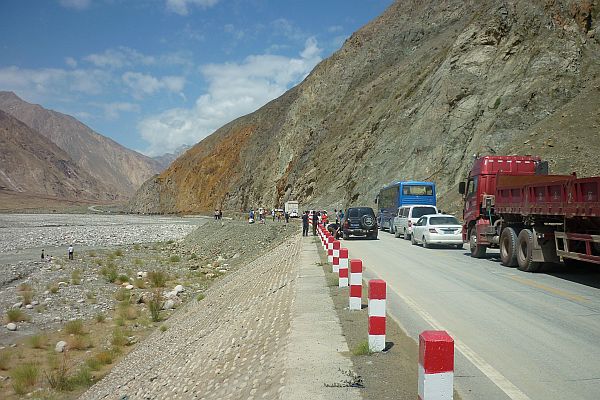 Karakuri Lake / The lake was formerly azure, but...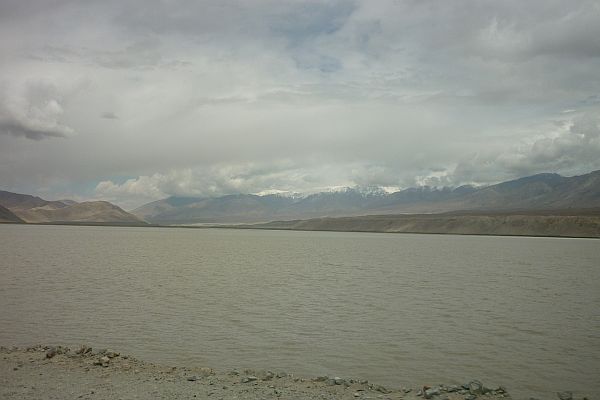 Tashkurgan is the last town in the Chinese side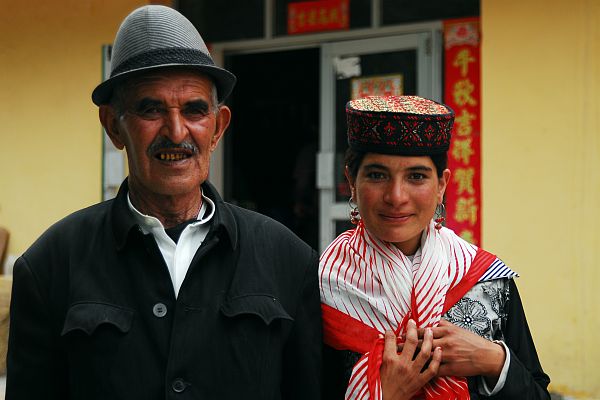 Tashkurgan / Fortress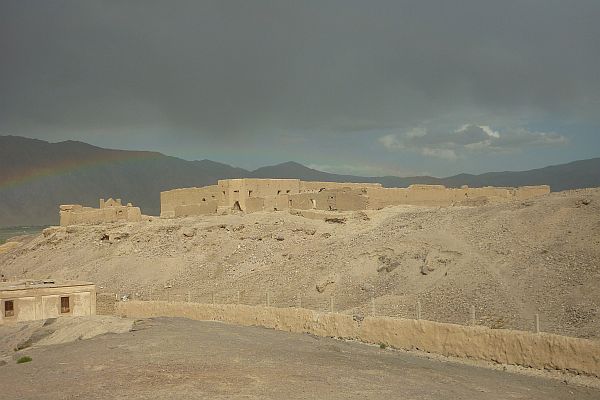 Tashkurgan / Rainbow in the meadow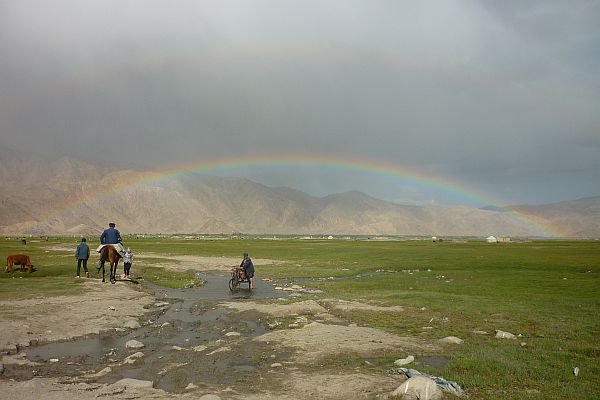 Tashkurgan / Monument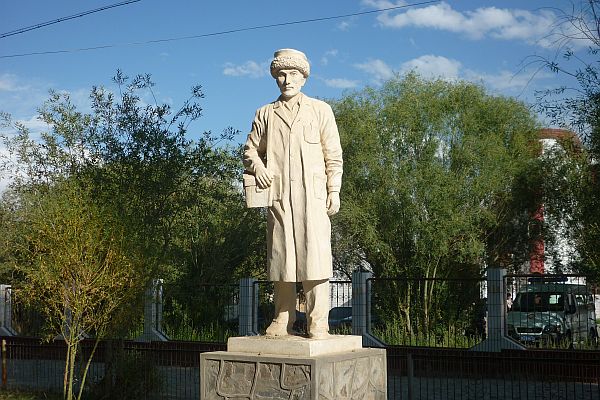 Near the Khunjerab Pass