Tainan city is a oldest city in Taiwan located on the southern part of the island.
國華街,Guohua Street / Best street for foods in Taiwan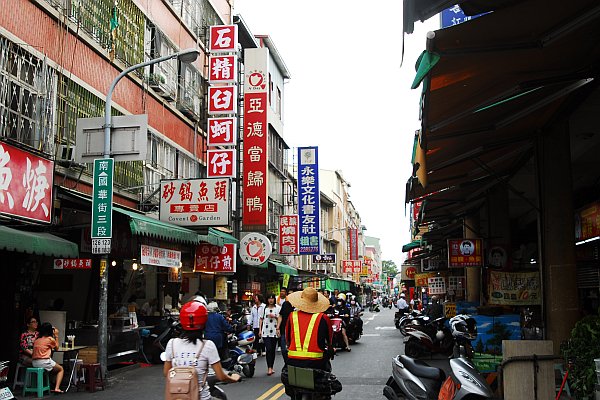 大天后宮,Datianhou Gong / The Grand Sea Goddess temple. Originally the residence of the King Ningjing of the Tungning Kingdom.
赤崁楼,Fort Provintia / It was a Dutch outpost on Formosa and built in 1653 during their colonization of Taiwan. It was rebuilt as Chihkan Tower.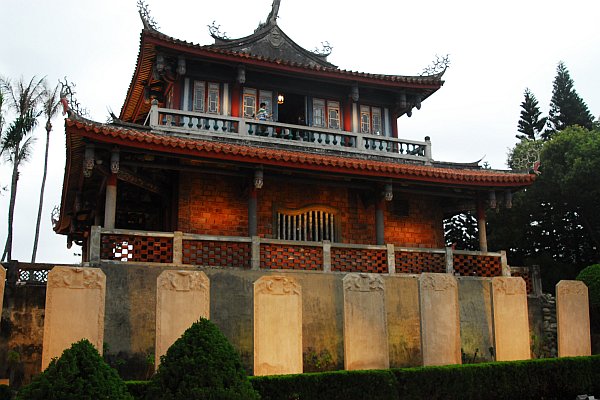 花園夜市,Hua Yuan Night Market / Taiwanes Bingo game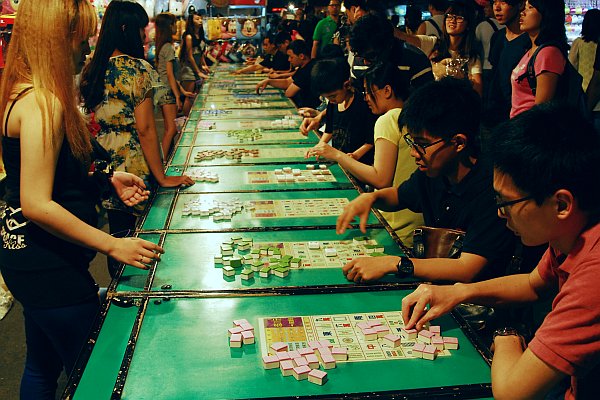 花園夜市,Hua Yuan Night Market / Food stalls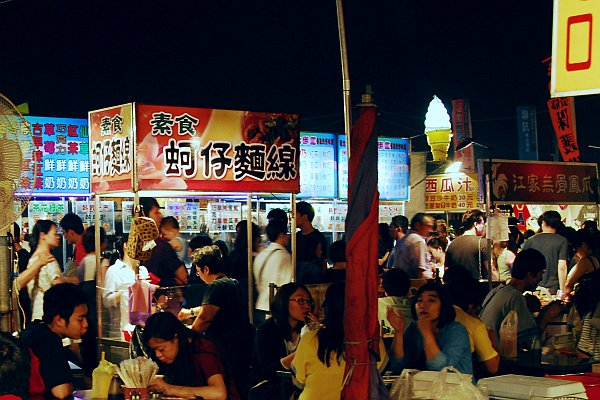 水仙宮,Shuixian Gong / The Water Gods temple, built in Qing Dynasty after Wutiaogang was constructed. It is in a market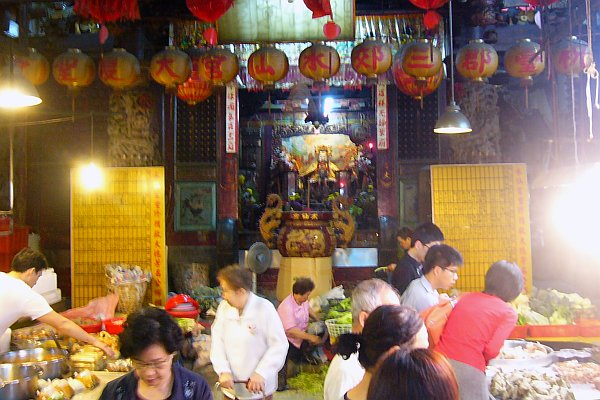 神農街,Shennong Street / Old street with old houses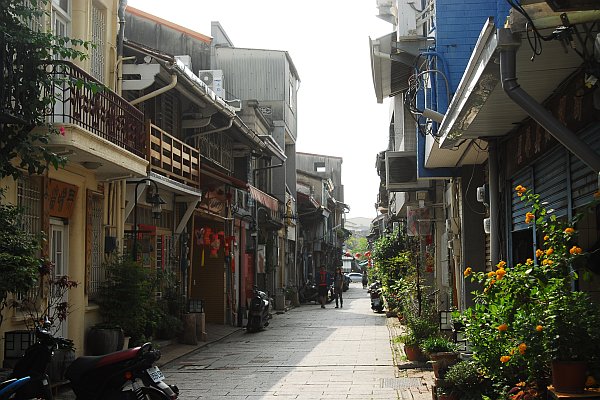 藥王廟,Yaowang Miao / The Medicine God temple, built in 1685. Re-built in 1986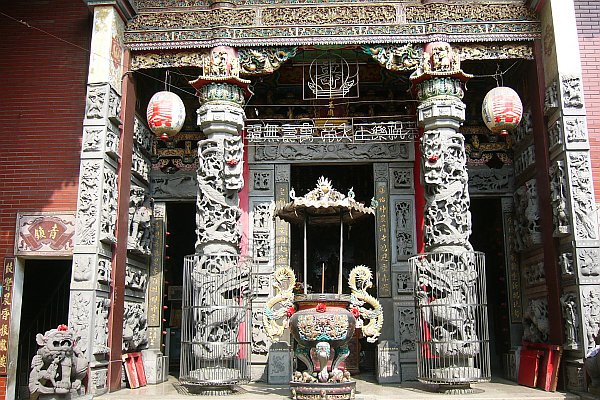 府城隍廟,Fuchenghuang Miao / The temple of the Prefecture City God, built in 1669. Abacus