Tainan city is a oldest city in Taiwan located on the southern part of the island.
Yujing District is a rural district in eastern Tainan City. It is famous for its cultivation of mangoes.
Market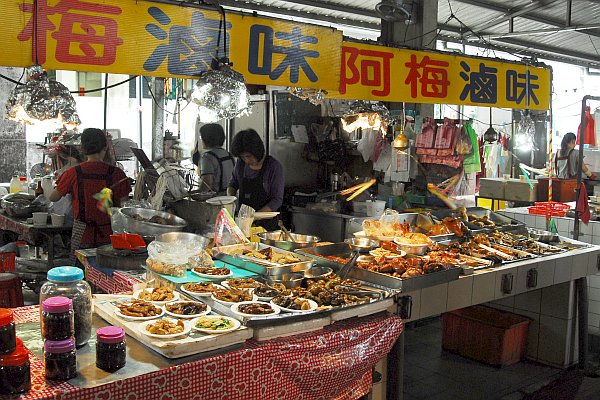 Fruit market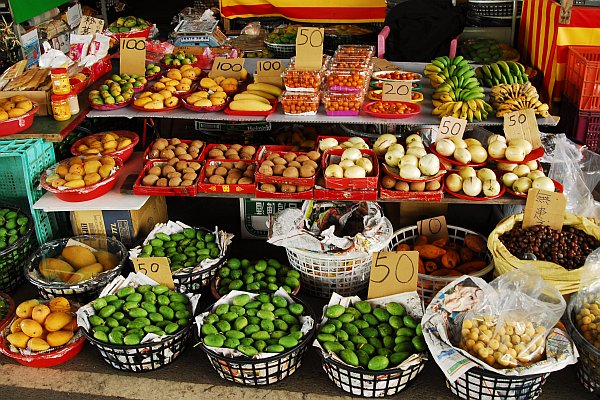 Special Mango Ice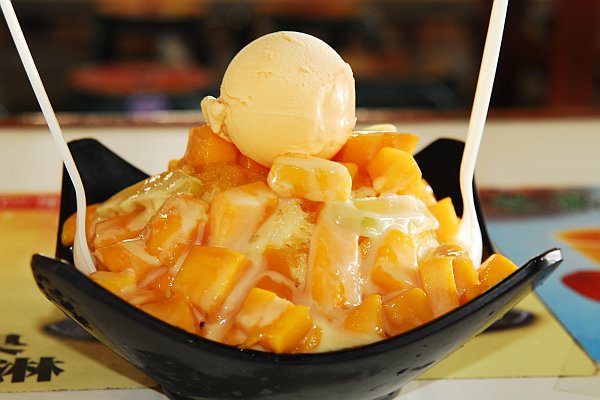 Mango!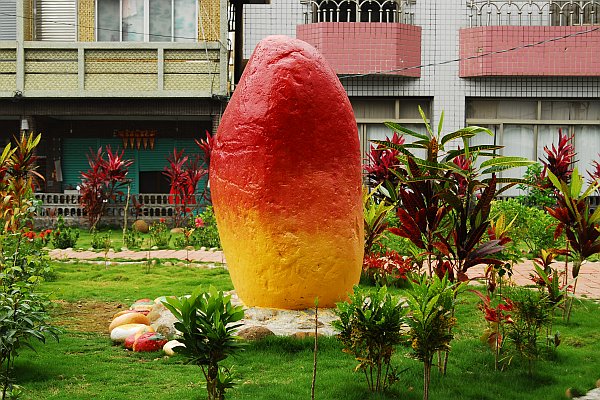 北極殿,Beiji Temple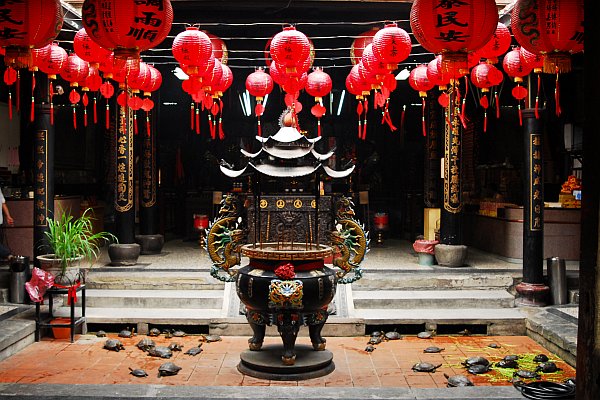 Areca catechu / Popular for chewing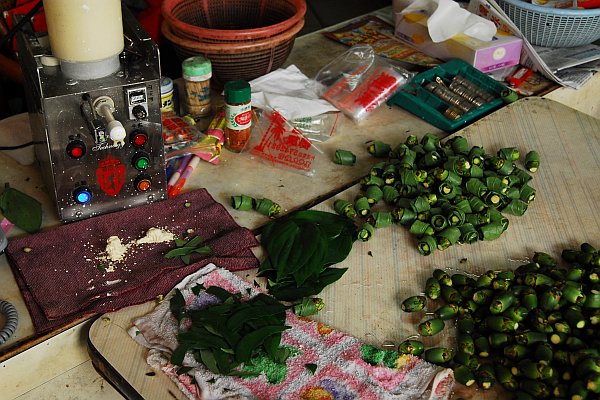 油飯,You-fan / Sticky rice with lard and .....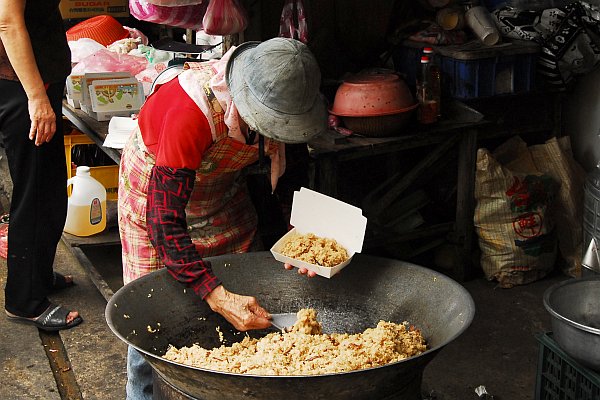 Fruit market / Dry Mangoes